The *book shimmy* awards are my very favorite book awards competition to vote in every year, because, just like everything else Epic Reads does, they're just so much fun! If you're wondering what the asterisks are for, it's because every time I type *book shimmy*, I am doing something like this, as one does:
The super cool thing about the *book shimmy* awards is that the nominees all come from the book community as do all the votes! The winners will be announced on the Epic Reads YouTube channel in January. I for one can't wait to see who wins, because the list of nominees is…Epic, obviously! It was seriously too hard to choose, but what a fun way to get readers thinking about all the things we loved about the books we read this year.
The *book shimmy* award categories include things like the Best of Shelf Award, the Cover Lust Award (my personal fav), We Need Diverse Books Award, Book Nerd of the Year Award, and several others.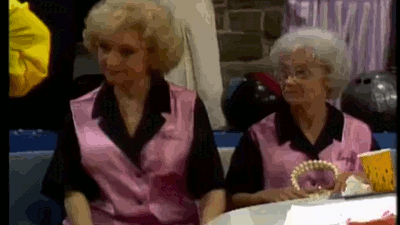 So what are you waiting for? Go vote! And in the meantime… *BOOK SHIMMY*