Happy Monday, everyone! Boy, do I have a super special post for you today! Emily R. King, author of the megahit series The Hundredth Queen, has a new series coming out called The Evermore Chronicles, and I'm thrilled to reveal the cover for the second book, Into the Hourglass!
Book one, Before the Broken Star, comes out on June 1st, and I cannot wait! This series promises to be full of action, adventure, and characters who will have readers everywhere cheering! It also has some incredible covers!
So without further ado, let's get to the cover reveal!!!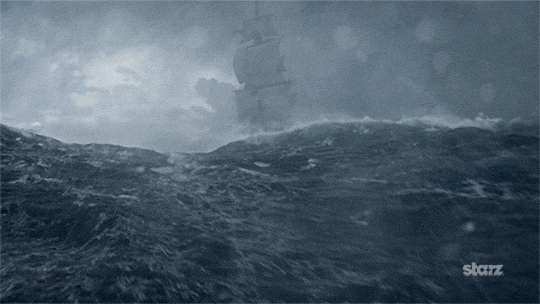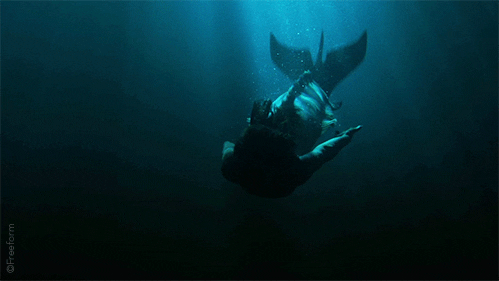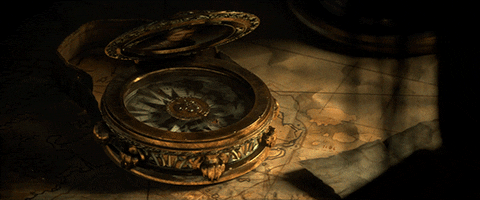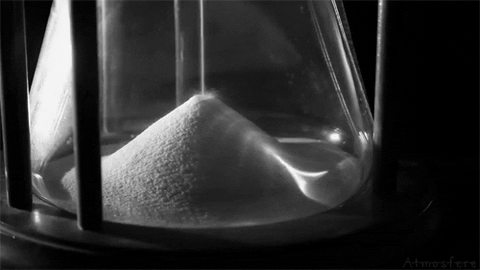 ---
Into the Hourglass Cover Reveal
Feast your eyes, everyone!!! How gorgeous is this??? I cannot wait to have this beauty on my bookshelf on August 20th this year! Be sure to click the links below to add to your Goodreads shelf and pre-order on Amazon!
---
About Before the Broken Star
Everley Donovan is living on borrowed time. The lone survivor of her family's unexplained assassination, she was saved by an ingeniously crafted clockwork heart. But the time she was given won't last forever. Now, every tick-tock reminds her how fragile her existence is and hastens her quest to expose Killian Markham, the navy admiral who shattered her world and left her for dead. But Everley's hunt for justice will be a long and hard-won voyage.
Her journey takes her to a penal colony on a cursed isle, where she will be married off and charged to build the new world. It is here, and beyond, that hidden realms hide, treasures are unearthed, her family secrets are buried, and young love will test the strength of her makeshift heart. When Everley discovers Markham may not be who he seems, her pursuit for truth is bound to his redemption, her tragic history, and her astonishing destiny.
---
About the Author

Emily R. King is a reader of everything and a writer of fantasy. Born in Canada and raised in the USA, she has perfected the use of "eh" and "y'all" and uses both interchangeably. Emily is also the author of the Hundredth Queen series. She lives in Northern Utah with her family and their cantankerous cat. Visit her at emilyrking.com.
---
Enter the Giveaway
One winner will receive pre-order copies of Before the Broken Star and Into the Hourglass. The contest is open from 2/11 to 2/16, and it's open internationally!
---
What do you think of this STUNNING cover?! Have you pre-ordered your copies yet?!